Printing Paper
We print on many different types of paper and media. Click on a link to see more details on the paper type: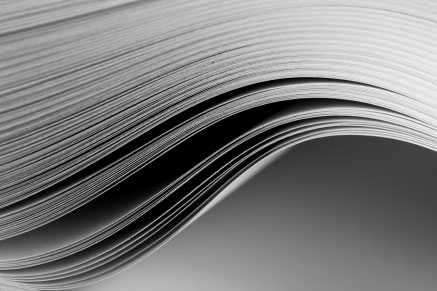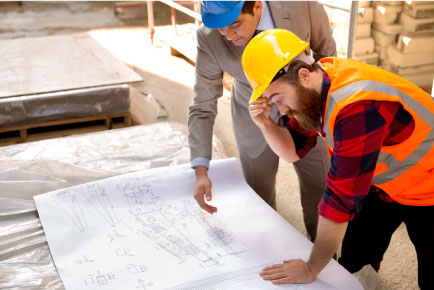 Shipping
We offer expedited and regular business shipping services to speed your orders to you. Typically, we print and ship blueprint orders in under 24 hours. Our general rule is: orders placed before 11 AM ET, CT or MT in the USA on any regular business day, print and ship the same day. Orders placed after 11 AM may or may not print and ship the same day. Orders are first come-first served. We offer multiple shipping speeds, including Next Day Air Delivery (before noon), Next Day Air Saver (before 8PM the next day), 2 Day Air, and regular UPS Ground. You receive a fully automated email with your tracking number and tracking updates, service and sales support contacts, and more! Get your blueprints, drawings, and specs when you need them at a very affordable price!
Color Prints
Color is quickly replacing black and white drawings and renderings due to a decline in color ink prices. The need to clearly communicate greater complexity in construction drawings has also increased the demand for color plans. With color prints, plans can turn out just like they are designed in 3D, AutoCAD, and other design programs. Blueprints done in color can significantly improve the quality of communication between architects, engineers, construction/production crews, and the end-use customer. Build faster with less mistakes!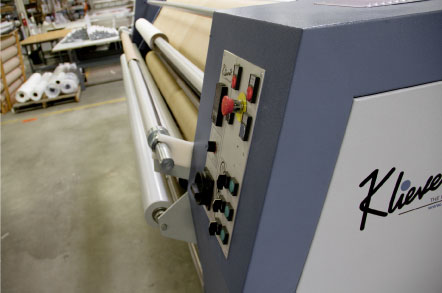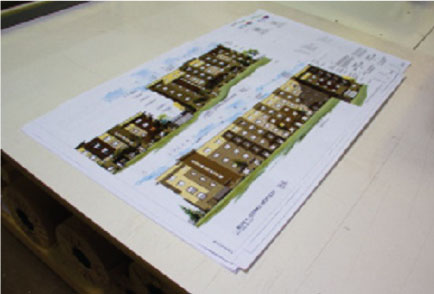 Example: Color can communicate spatial relationships and interrelated elements between mechanical and electrical or structural and lighting design, resulting in fewer mistakes. This can mean thousands or tens of thousands of dollars in savings during construction due to clearer visibility of the whole project for project managers. One drawing can clearly communicate 4 layers of details, also reducing the amount of printing required for each plan. This method can reduce printed sets by up to 75%.
Improved cost control also results from choosing 3D drawings, as crews can see the entire layout of the plan and not simply one piece. This also helps avoid costly mistakes and rework.
Tyvek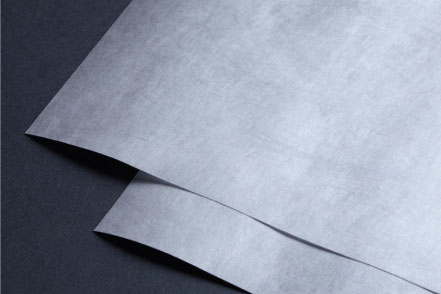 Tyvek is a DuPont brand of flash-spun, high-density polyethylene fabric product that has been used to make everything from marathon number tags, home waterproofing and insulation, FedEx envelopes, and wallets. Tyvek is tear-resistant, withstands all the elements, and protects against scuffing, smearing, etc. The multiple uses of this material have been extended to job site drawings. Drawings that are in the job trailers or out on site are often exposed to harsh conditions. Water, mud, sand, and repeated handling, all take their toll on the paper plans.
This durable Tyvek material when coupled with our weatherproof printing process becomes the indestructible go-to for the job site. Just as durable as vinyl, and much lighter, this type of construction planning has been adopted by some of the biggest contractors in the United States. They print one set of Tyvek plans that lasts for the length of the project. The crews love them because they don't fall apart and can be washed off with soap and water. The architects and project managers love them because their red line drawings last throughout the project without having to be redrawn. Your subcontractors can't tear up these blueprints. They are just too tough!
Size
Our printers support all the regular sizes of engineering and architectural drawings - up to 36" wide.
Below are sizes and prices for typical engineering and architectural drawings from Blueprints Printing.com: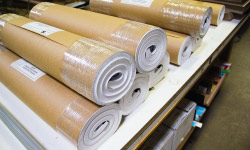 For B&W Pricing Calculations from Blueprints Printing.com
| Standard Engineering Drawings Sizes | | |
| --- | --- | --- |
| Name | Dimensions | Total Square Feet |
| ANSI A | 8.5 x 11 | 1 |
| ANSI B | 11 x 17 | 1.5 |
| ANSI C | 17 x 22 | 3 |
| ANSI D | 22 x 34 | 5 |
| ANSI E | 34 x 44 | 10.5 |
| Architectural Drawings Sizes | | |
| --- | --- | --- |
| Name | Dimensions | Total Square Feet |
| ARCH A | 9 x 12 | 1 |
| ARCH B | 12 x 18 | 1.5 |
| ARCH C | 18 x 24 | 3 |
| ARCH D | 24 x 36 | 6 |
| ARCH E1 | 30 x 42 | 9 |
| ARCH E | 36 x 48 | 12 |
Online Project
Collaboration Tool
At blueprintsprinting.com, we are on a mission to make the collaboration, management, and communication software tools affordable, efficient, and modular. No one that we know of has the vision that we do for linking you and your projects to clients, contractors, subcontractors, people on site, and the support staff off site, on one easy-to-use online platform.
Our first module will be an easy and efficient cloud based Plan Room where you can store, upload, download, and share your documents with others. Our Plan Room module is being programmed now, and is slated for completion by End-of-Year 2018 or early 2019. This low-cost solution means even the smallest company can have a storage solution that is secure, backed up, and fast.
We also have a Bid Software Module that is in the works. We have identified over 9 other modules that will be rolled out which will increase your productivity and save you time and energy, while allowing you to communicate and share information more quickly and efficiently with everyone attached to the job. Stay tuned.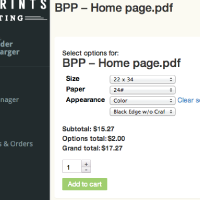 Order Prints & Get Instant Quotes
We started with straightforward purposes in mind… make it easier, make it less expensive, and make it faster than it has ever been before. Get your blueprints printed and shipped in 48 hours or less… get them delivered when you need them by choosing the shipping that is best for you. Know one thing - you are not going to spend a lot of time or money getting what you need to the people who rely on you. Upload your blueprints, let the software do the rest, get the quote instantly, print and ship in minutes. Colored divisions, color renderings, regular construction plans, Tyvek, Mylar, whatever you need, it is here for you and just a couple of clicks away.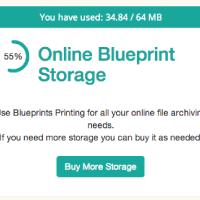 A plan room for file storage
Quickly manage your work, files, and uploads with a plan room that is designed for easy sharing. Our Plan Room software is being designed for easily sharing the right information with the right people. Manage your delivery and your file usage easily. Our software will scale to any level of storage needs inexpensively while allowing you to keep all your files in a secure location with backups and redundant drives that ensure your information is safe from breach or data loss.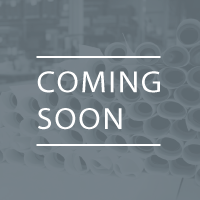 Bid Software
We believe in inspired ideas and in the power of efficient collaboration which can take place on a well-designed, easy-to-use platform. We are building simple, yet powerful tools that fulfill this mission of making your life easier while allowing you to easily share information in multiple ways. As part of our online platform designed to help you do this, we are building bid management software with a twist. We don't just want you to be able to easily and quickly send out and track your bids; we think you should be able to do it on a platform that lets you know how you're doing at a glance; one that is affordable, and that adds value by making it easy to win and complete new projects.
That's our mission with all of our software modules to come. That's our mission with everything we do. That belief is why you can now sit at your desk and get your printed plans ordered in a couple of minutes without having to go through cumbersome quote mechanisms… you get your quote now, at a great price, and we deliver. Just like our blueprints program, our software is designed and built to cater to your needs to get things done quickly and efficiently, tools that give you information when you need it while helping you save your time. So stay tuned. We will be posting updates on your account page as we roll this software out.