Large Format Printing Since 1949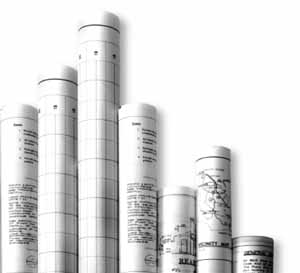 While we have been printing since 1949, Blueprintsprinting.com is a new venture – aimed at bringing convenient, large-format printing to you directly. No one else offers instant, no-hassle, price quotes on blueprints. No one else is as affordable, quick, and convenient as we are. With us you can get a quick quote, completely online, with no need to talk with customer service reps (although we do have them standing by in case any questions or issues arise). Our competitive pricing and efficient logistics ensure that our plans are affordable and get to you quickly. We currently have two main print shops, in Salt Lake City and Bethlehem, Pennsylvania covering over 85% of the United States population with 2-day UPS Ground Shipping. We print and ship orders the same business day that they are received for any order placed before 11 AM Eastern or Mountain Time. We also offer overnight and priority overnight shipping options as well.
We are also bringing this same customer focus to our construction software platforms, from bid and plan room software to innovative new modules so groundbreaking that we don't want to explain them just yet. We are building tools that will help you communicate, advertise, collaborate, and run your jobs efficiently and will ensure that you are getting the absolute best value for the money you spend. We make it affordable, modular (so you use only what you need), and easy-to-use; because we know that every moment spent on extraneous details is a moment lost actually building the project.
Making your job easier is what we are all about. Helping you build, communicate, and pull resources together efficiently.  We started by redefining how you get the prints that you need, and by giving you a platform that lets you know immediately what your printing project is going to cost (much less than anywhere else). This is only the beginning of what we aim to do to improve construction project management and efficiency.
Our Process
How we do it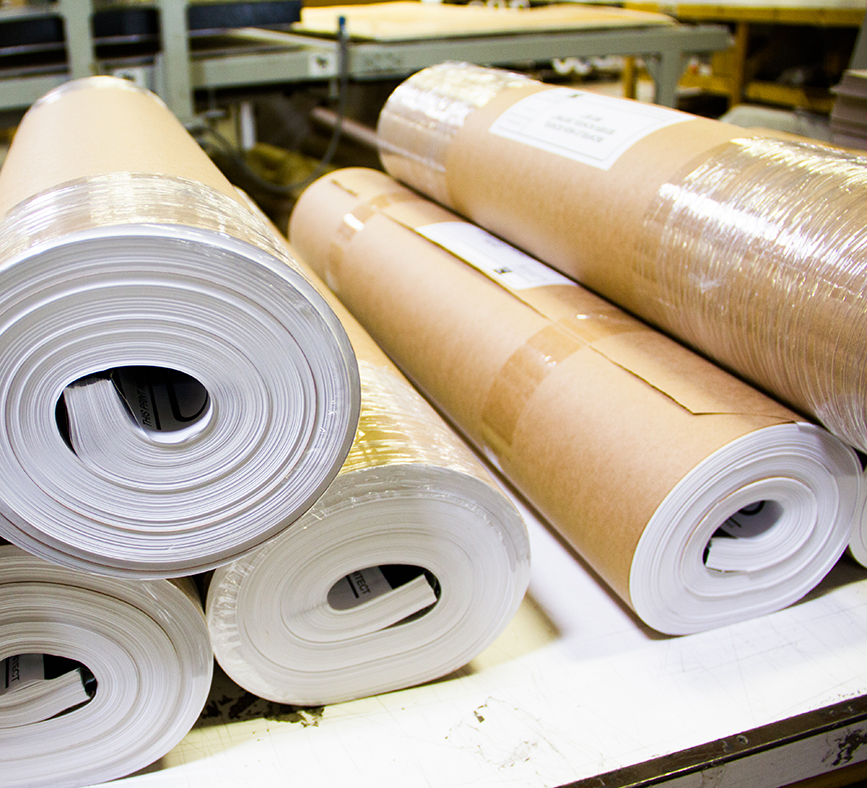 You upload your blueprints, construction plans, spec books, and/or other doucuments in pdf format to your media manager inside your
Blueprintsprinting.com
account; then you select your paper, binding, and print specifications from easy-to-understand drop down menus; enter your shipping addresses and credit card information, and place your order. It is as simple as that!
Construction plans, blueprints, and engineering drawings are printed using a very high-quality 1200X1200 DPI, at 4 pages per minute (24X36). The technology actually uses a waterproof ink process, which makes a great pairing with Tyvek plans for your job site trailers (weatherproof drawings on Tyvek). Until very recently, most drawings were done using inkjet technology, which is a much slower process than the reproduction technology we use. Compare 4ppm to .1ppm. This is over 40 times faster than using inkjet!
Our machines are also much less expensive than the typical inkjet technology, and the prints do not need to dry for 50 minutes like a typical inkjet print. Compare our color prints at $4.75 for ARCH D (24×36) to the typical print price of $15 or more. When you compare those numbers and reduce the plan size by 75%, you will realize that you can print color at almost the same price as black & white. When compared to the added clarity you get with color, and the reduced misinterpretation of plans, it makes color a very attractive option for printing.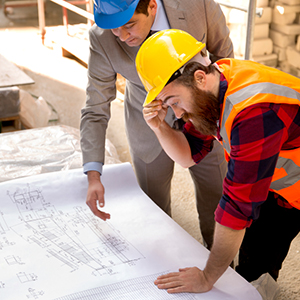 Save Money,
Communicate more clearly
Reduce the time it takes to convert drawings.
Win-win-win!!!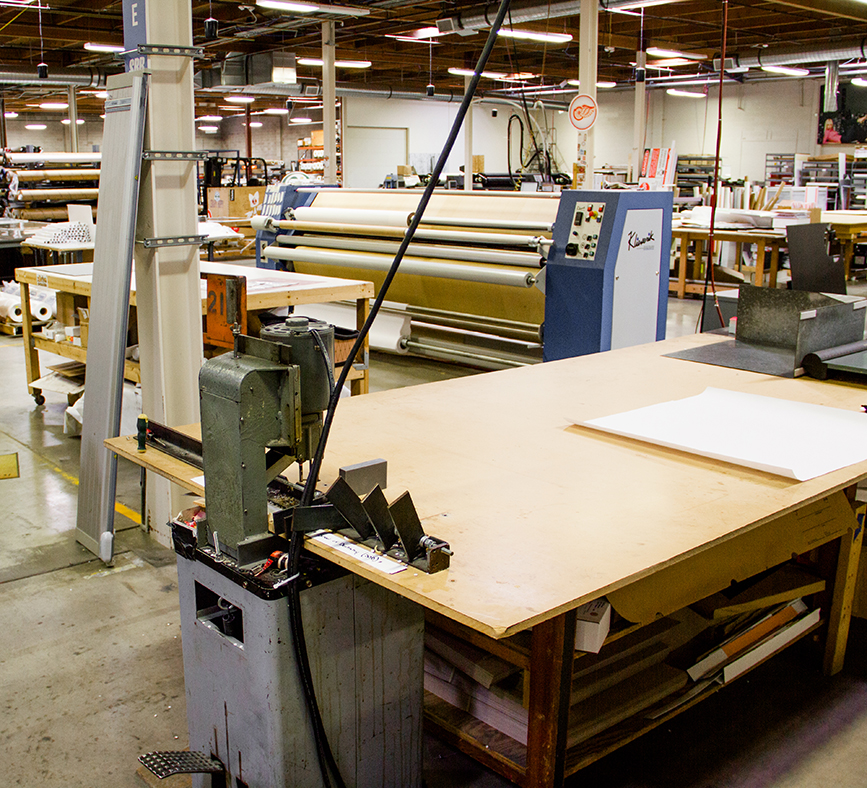 How quickly will it get to me?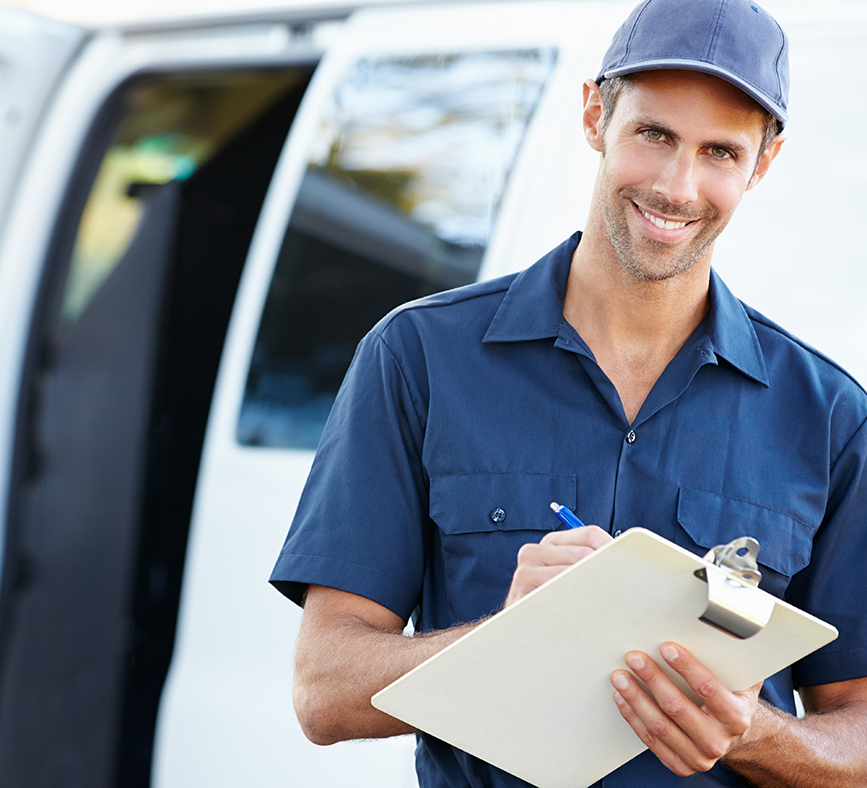 Our service delivers your prints to you, where you need them, at either expedited (additional charges apply), or regular business speeds. We generally print and ship orders the same day that they are received.  Jobs submitted to us before 11AM ET or 11AM MT print and ship that day, unless they are very large.  We can ship in a variety of ways, from two day or overnight services via FedEx, to UPS ground. Typical time to delivery in the continental United States is 2 to 3 business days depending on the zip code and method of shipment. We have two locations in Salt Lake City, UT and Atlanta, GA. Because of the volume that we ship, our rates are much lower than most typical retail rates for the same services.